Our Work:
Our mission: To inspire community based, conservation-minded tourism, by unifying local and international expertise and resources.
Guías Unidos began pilot projects on Ometepe Island in Nicaragua during the summer of 2016. We developed guide training programs, environmental education for children, and we partnered with local organizations and stakeholders. In November 2017 we began developing our volunteer program and creating an office and resource center to operate and administer our projects. Some of our successes include:
Maintenance, reconnaissance, and planning of trails on Ometepe's protected areas. Trever, a volunteer intern and seasonal Park Ranger, focused much of his work on the trails initiative.


Geology field training and training workshop run by Chelsea, a masters student with University of Montana and seasonal park ranger in the USA.

With funds raised from our "Nature Libre" campaign, we are sponsoring school field trips. We have already brought nearly 100 students, teachers, and parents to Charco Verde, a natural reserve popular with tourists. For most participants, it was their first time there, and their first field trip ever.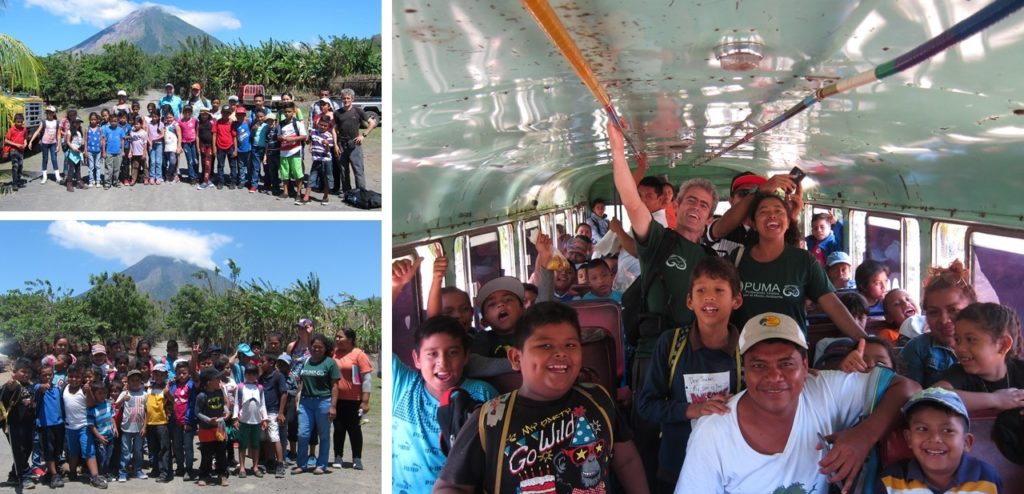 Founded and renovated a house with volunteer quarters to function as a Resource Center with an office and library for our partners and community. We hope to continue developing the Resource Center into a visitor center for tourists as well. It is currently popular with some local children, who enjoy having a safe and fun place to read and be creative.

With our Resource Center and volunteer program now established, we would like to develop these areas in future seasons:
– Work with local guides to establish curricula for training in English language, visitor services, tour techniques, earth sciences, anthropology, and first aid.
– Encourage women and girls to consider guiding as a career, and empowering them to fully participate in cooperatives and workshops.
–Use the Resource Center to lend equipment to guides and the community: books, binoculars, field guides, and hiking supplies. Establish satellite equipment lending locations.
-When the political situation in Nicaragua allows, we will develop a true exchange program, funding the travel, living, and visa expenses of Nicaraguan volunteers working in the USA.
Our project model is to focus our work on Ometepe during the US winter (October-April). When the political unrest in Nicaragua is resolved, we will continue supporting a team of volunteer interns who want to develop practical skills, from conservation work to Spanish language. During the US summer, the directors and most interns will return to the US for the summer tourism season. During the US summer, we still need at least one volunteer with the skills to work independently, running the project and caring for the resource center. This could be an ideal project for a student who needs a summer internship. If you're interested in volunteering, please check out our Get Involved page. And thanks!
Who We Are:
Project Directors Jeff and Kate Zylland are devoted to promoting community-based ecotourism, education, and guiding. Since 2010 they have lived the seasonal life, working for up to six months at a time in National Parks and environmental education centers in the US, and volunteering internationally.
While volunteering in Nicaragua during the winter of 2011, Jeff and Kate visited Ometepe Island and met a tour guide named Arlin Hernandez. Arlin spoke of organizing a cooperative of guides on the island to educate and set quality and safety standards for tours. Training and educational resources, Arlin said, could be hard to come by. But as park rangers and environmental educators in the United States, Kate and Jeff had access to training resources. They also saw volunteer opportunities for outdoor professionals who are often underemployed in the USA winter. An idea was born.
Guias Unidos, or "Guides United" has grown from the initial idea to include us, our many partner organizations, and the volunteers who help us out from both sides of the border.
Our Partners: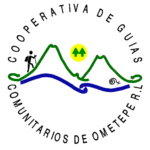 Cooperativa Guías Turisticas de Ometepe is the group Arlin and his colleagues formed to bring better guiding services to Ometepe Island.
www.facebook.com/ecotourometepe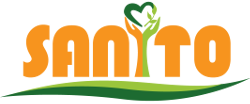 Sanito Nicaragua develops sustainable solutions to social, economic, and environmental problems. As they are a registered nonprofit in Nicaragua with experience in managing an environmental fund for the Amigos de Ometepe, we are contracting with them to help manage our labor and financial needs.
sanito.org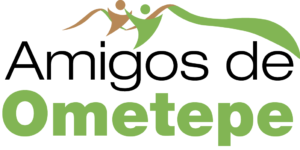 Amigos de Ometepe is a new, grassroots organization of Ometepe ecotourism professionals, hotel and business owners, and other stakeholders who want to help protect the island's natural resources. Guías Unidos is a partner, lending our experience in public lands to the protection of the Volcan Maderas Nature Reserve.
www.facebook.com/amigosdeometepe
Fauna y Flora Internacional Fauna & Flora International (FFI) has been active in Nicaragua since 1998, contributing to biodiversity conservation and strengthening local and national partners. The FFI programme in Nicaragua works together with the Ministry of Environment and Natural Resources, local NGOs and communities to support the management of protected areas.
www.fauna-flora.org/explore/nicaragua/
Si a la Vida (SALV) works on Ometepe as well as in Managua, to prevent substance abuse and domestic violence through reaching out to at-risk youth in local communities and providing after-school tutoring, counseling, and out-of-the-box education. Guias Unidos has taught environmental education classes and sponsored a nature field trip with the SALV kids.
www.asalv.org
Peace Corps Nicaragua works on environmental and health projects on Ometepe. We are partnering with them to work with youth and environmental education.
www.peacecorps.gov/nicaragua/
Guias Unidos is a project of Earth Island Institute (EII), a 501(c)3 nonprofit organization. EII is a fiscal sponsor for over 70 environmental and community activism projects.
www.earthisland.org/index.php/projects/by-focus/