puma.ometepe@gmail.com
+ (505) 8426-0756
Located in Altagracia, one block east of the Catholic church.
Like us on facebook, review us on TripAdvisor!
New! You can purchase a print of Jeff's fabulous photography at https://guiasunidos.shootproof.com/ We are offering these prints at printing cost, and ask that you donate the same price as printing cost to our project here. All proceeds go to keep Centro PUMA open and the staff paid, and to education, reforestation, and community garden projects. Thanks!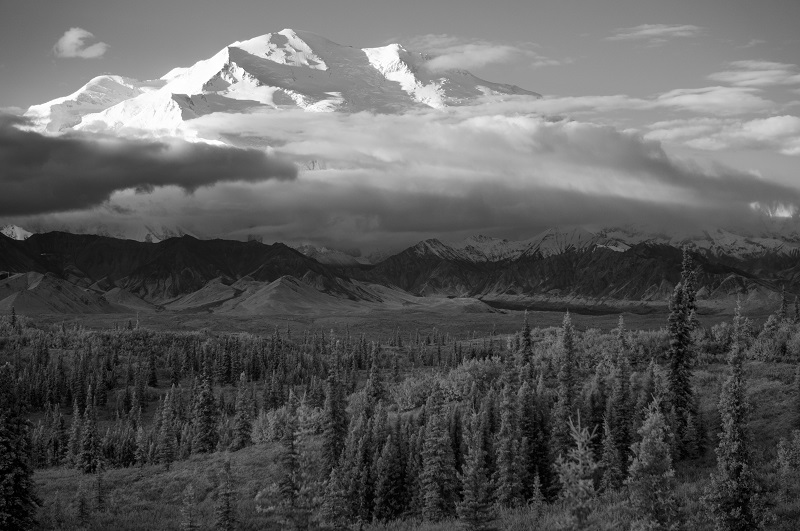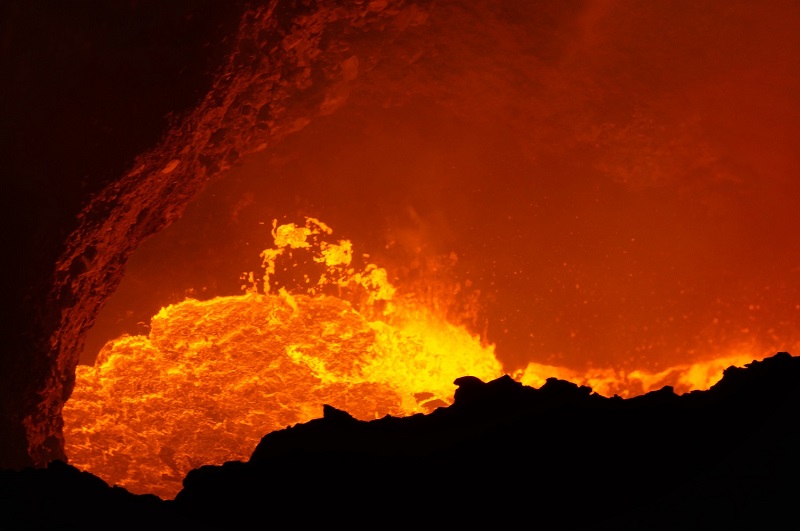 Nature Nicaragua Nighttime
Centro PUMA is a ecotourism resource library where everyone, locals and otherwise, work together for education and conservation.
PUMA stands for Protectores Unidos por el Medio Ambiente, or United Protectors of the Environment. Tour guides staff it in turns, keeping it open for regular hours and providing classes and tutoring for locals and assistance for tourists.
For tourists: Find information on Ometepe in a no-pressure environment, figure out what bird you saw with our field guides, practice Spanish with locals, or just grab a coffee and a book and hang out in a hammock in our garden. Our staff can help arrange Spanish lessons and homestays. Want to cook your own food? We have a grill and charcoal, plus an organic garden with greens and fruit you're welcome to use. Want to help out? We can always use help teaching English and if you know Spanish, tutoring in other school subjects.
For tour guides: We have books for learning flora and fauna, the history and legends of Ometepe, geology and ecology, wilderness first aid and health, how to give a good tour, and languages. Join us for English Cafe on Wednesdays and Saturdays at 3:30 pm to practice conversational English, and ask any of our staff about lessons. We also have novels in English and Spanish, so grab a book and a coffee and enjoy!
For locals: We are offering free classes in English on Saturdays for children and adolescents, and for anyone wanting to practice conversational English there is English Cafe on Wednesdays and Saturdays at 3:30 pm. Students who need tutoring in school subjects can stop by during open hours and talk to our staff. Want to learn some of the flora and fauna of the island or read a novel? Come on by!
There's a large meeting space, smaller classroom, library, book exchange, computers (with tutoring if needed), and an organic garden with fresh fruits, veggies, and hangout space.
The team of tour guides who share the responsibility of running Centro PUMA and its programs are:
Arlin is the president of the local guide cooperative and the leader of many of our programs. He says:
"I am a bilingual local guide with a national license, co-founder of COOTUCOGUITO R.L., and have a license in sustainable tourism. I have 10 years of experience in guiding and 5 years in teaching Spanish as a foreign language. I have a lot of knowledge in the culture, volcanoes, and flora of Ometepe.
"I have worked as a coordinator in environmental programs and I am a cleaner production consultant.
"Right now, I am a teacher for the Junior Ranger program, English teacher for teenagers, and attendant in the resource library at Centro PUMA."
Elieth is our multitalented English teacher and office manager, so you can find her at the Center most days. She says:
"I am a local Ometepe guide. I work together with Guías Unidos with a focus on education and the environment, promoting conservation for this and future generations. Currently I teach English to children and young people. I also have experience teaching Spanish to foreigners, and I have done some island tours with nationals and foreigners. I like to explore viewpoints from the volcanoes."
Ramón Iván, who we call Hermanazo, is our child whisperer on the team. Every time he is in the library, kids come by to hang out with him. He says:
"Currently we work hand in hand with friends from the USA, Guías Unidos, with projects focused on environmental conservation through education of children, youth, and adults.
"As a local Ometepe guide, I offer a variety of expeditions. My favorites are visiting the indigenous temples to interpret their archeological and cultural heritage. I like to remember our own identities by way of our ancestors and their natural medicine, customs, and rites."
Ramón Ignacio is our math master and art teacher. He has been learning English and loves to practice. He says:
"I am a local Ometepe guide, working together with the organization to give painting classes for children. I also tutor secondary school mathematics, and teach English in a way that reinforces the student.
"I like guiding volcano tours. I have knowledge of the English language, medicinal plants, animals such as invertebrates and birds, and Ometepe traditions."
Edgard is the agriculture expert of the group, always proposing new projects in organic gardening and reforestation. He learns quickly and speaks English quite well. He says:
"I have five years' experience as a guide, with a national certification. I have learned a lot about Ometepe's fauna and flora.
"My training is as an Agricultural Engineer. I enjoy working with Guías Unidos in reforestation with native trees and creating small organic gardens for families to improve their health. I have also taught classes for groups of women in managing poultry and pigs for nutrition."